You'll get that "Transformed Feeling" at FORENSIC HEALING 7-DAY LIVE TRAINING
Book now for just $199.95 AUD
The Full 7 Day Training will provide you will powerful tools, to heal and transform your life. This package will teach you the life skills to access source energy to create freedom and give you a complete cleanse of your energy field for the rest of your life. Plus you connect with the amazing Forensic Healing energy to give you that extra boost when you really need it.
All six modules are taught and practiced, including the new Soul module
Principles
Energy
Physics
Emotions
Spirit
Soul
7 Day Live is where the magic really happens… 7 full days of deep healings, energetic activations, healing potentials realised, and a whole lot of fun! You have never experienced anything like this before! This is a life changing course.
RESERVE YOUR SPOT TODAY FOR JUST $199.95 AUD!
Cut your monthly payment in HALF!

7-Day Live Payments usually $399.90AUD x 10 months now $199.95AUD x 20 months
UPGRADE:
Already FH Diploma Online Student? 20 x easy (monthly) payments AUD$95
REPEATER:
Already attended 7-Day Live? 20 monthly payments x AUD$55 (FH Online students prior to Sept 2018 use this one)
Can't make it to an event? Begin with
FORENSIC HEALING ONLINE DIPLOMA TRAINING
Book now for just $105 AUD
If you can't attend a Live event straight away, take advantage of this once only offer and start your training today with instant access to the Online Diploma Course. The Online Diploma Course now includes access to the NEW Soul Module. You can upgrade at anytime to a Live workshop when you are ready.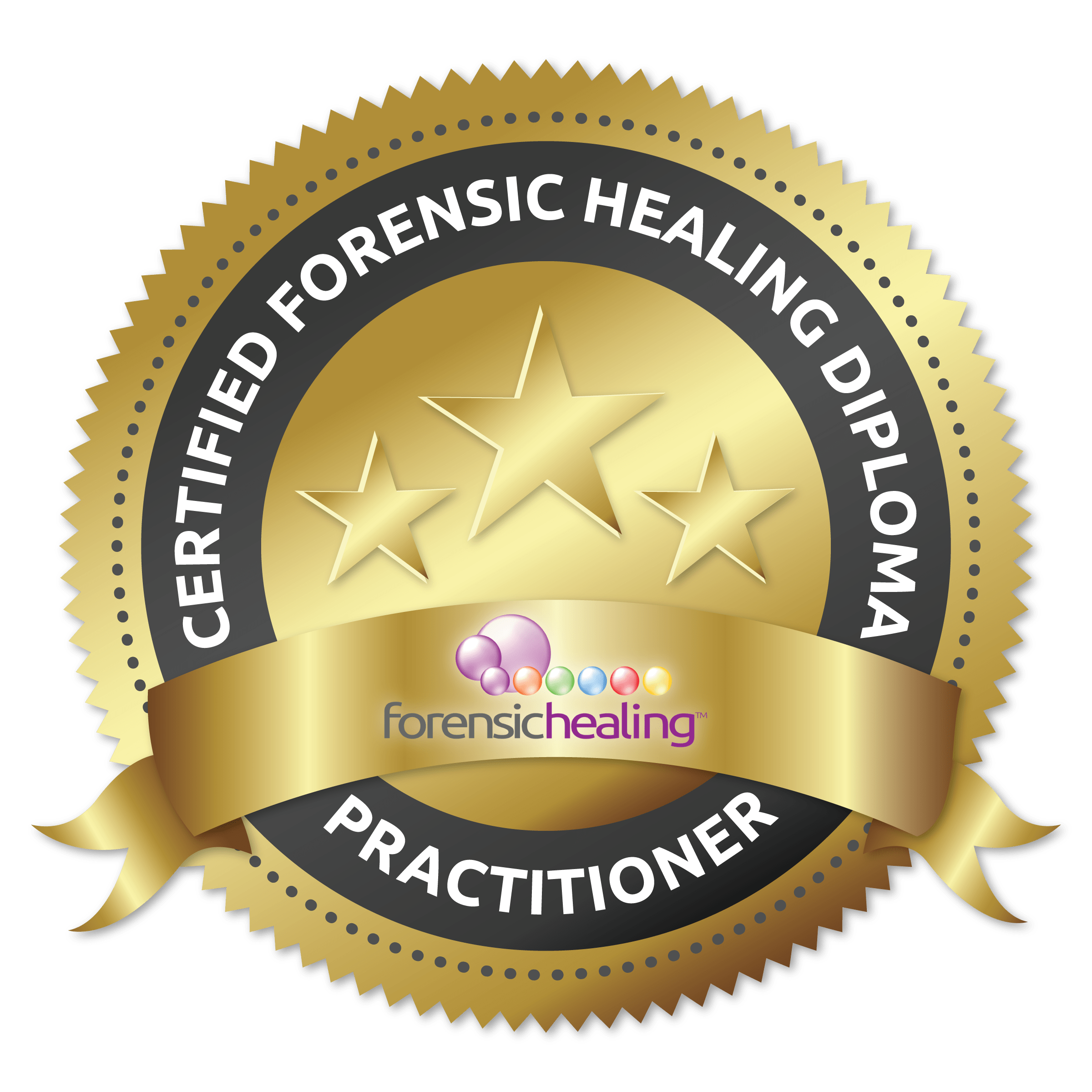 Cut your monthly payment in HALF!
Online Diploma Payments usually AUD $210 x 10
Book TODAY for your monthly payment of $105 AUD for 20 months.
Price includes access to the NEW Soul Module +
New Soul Videos, Manuals and Online Content
Half your monthly payments! July Special
SIGN UP on or before the 21st of July 2019 to enjoy a 20 month payment plan.